Release notes - January 2020
20.1 This release is a maintenance release with bug fixes.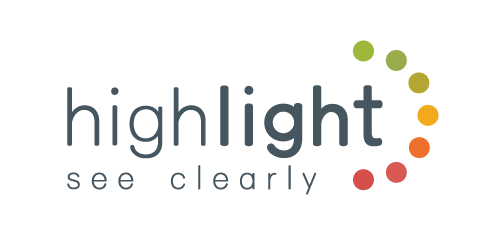 We are hiring developers. Join us in a great place to work.
Find out more about careers at Highlight.

We now support routers that use the VDSL-LINE-MIB for bandwidth autodetection and Broadband clarity, such as Comtrend.
Link to Highlight details from email alerts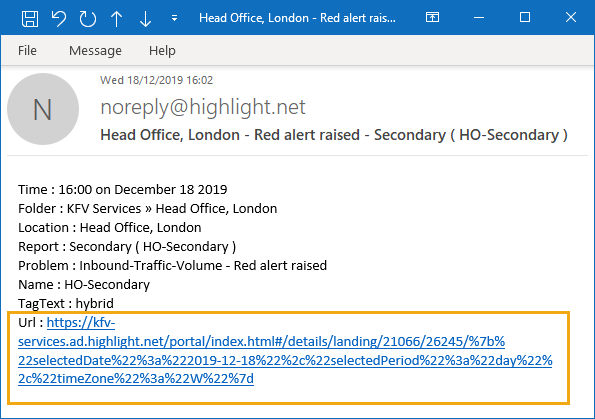 To speed up issue resolution, you can add a link from email alerts directly to the Highlight details page for the watch. If you are not already logged in to Highlight, you will be prompted to log in first, then redirected to the watch details page.
Contact us to add a watch URL to your email alerts.

Side bar shows Create new user for those with manage users permission
As a short cut, if you have the permission to manage users you can now access the Create new user link from the side bar available throughout Highlight. This replaces the previous Request new user link for those with the manage users permission only.
Find out more about user menu quick links.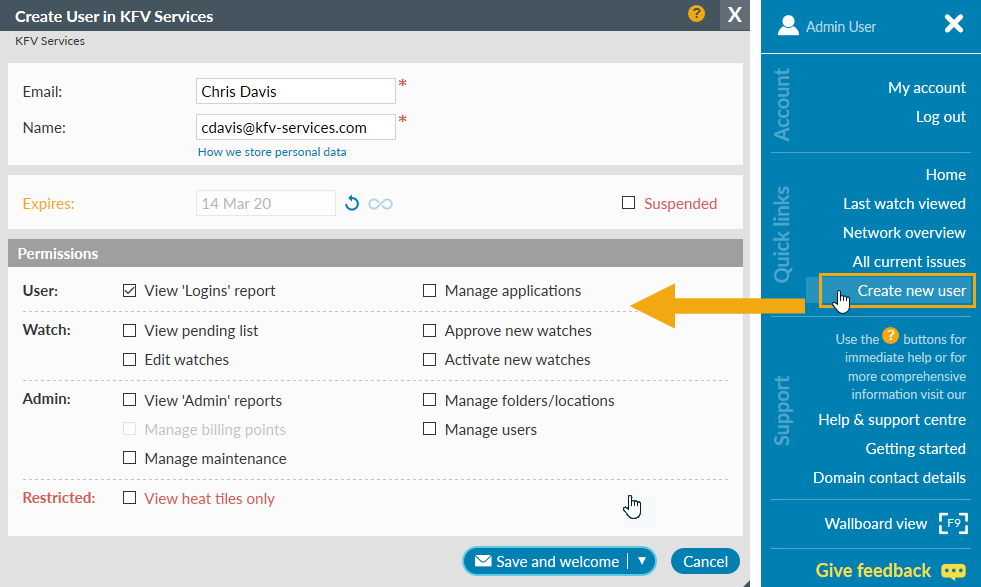 OneAccess 1645v2 devices now validate
Line Health - Availability now correctly displays on small screens
Highlight 20.1 has been tested on the following browsers:
Internet Explorer

Version 11

Firefox

Version 71.0 & ESR (68.3.0)

Chrome

Version 79.0.3945.79
Find out more about Highlight supported web browsers.
More details on all of Highlight's features are available on the Help & Support Centre or contact us for assistance.