Release notes 8.8
8.8 is a maintenance release containing minor enhancements and bug fixes.
As part of ongoing work to modernise and streamline Highlight's infrastructure, we now have centralised authentication to store user credentials. When logging in or out, you may notice the image below appearing momentarily.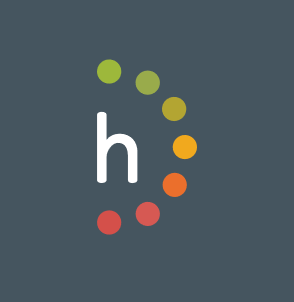 This change enables users to have one common account across multiple Highlight systems.
Read more about the user authentication process.
Additional changes are that:
Admin users cannot reset a password for another user - all users can request their own password reset as previously
Admin users cannot change the email address of existing users, please contact us if an email address needs updating
Password changes are not recorded in Reporting Audit log
Strip charts show watch name or description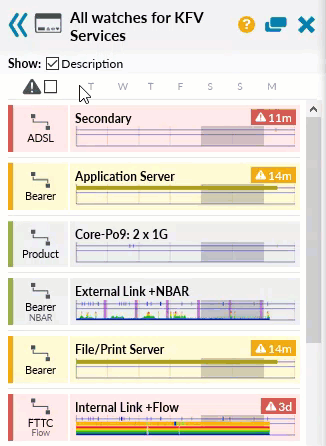 There is an additional check box on the strip chart display which means you can choose to show either the watch description (if available) or the watch name.
All watches have a name but descriptions are optional. If no description is configured, the watch name shows regardless of the status of this check box.
This setting is remembered for the rest of the session but will reset to default (showing descriptions) when you next log in.
Read more about strip charts.
Redesign of Edit Watch Autodiscovery tab (for Admins)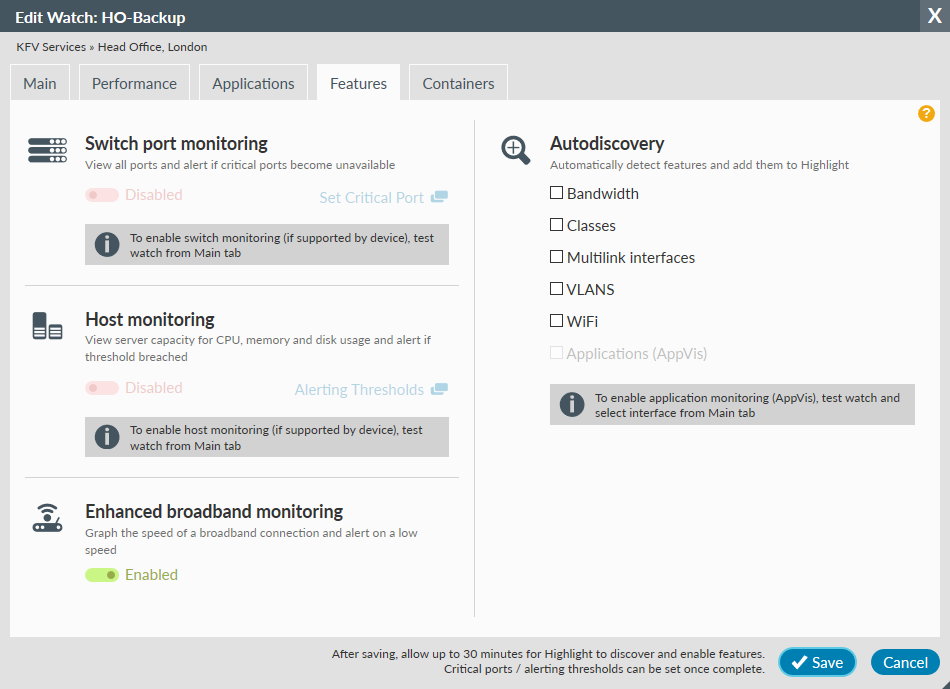 As part of this update, we have restructured this tab and changed its name to Features. This makes room for our new Enhanced broadband monitoring feature (coming soon) and more clearly describes the purpose of this tab.
Find out more about editing watches.
We now have a series of concise training videos available for admin users. All seven videos will take less than 20 minutes in total to view. You can watch with or without sound as there are subtitles available. Here's an example:
These videos are ideal for those admin users who are new to Highlight and cover the following topics:
See the admin training page for more details.

Do you have a colleague or customer who would benefit from seeing Highlight's clear, graphical display to better understand any network issues? Invite them to Highlight.
1. CPU data now available on Cisco ASA
Previously unavailable for ASAs (Adaptive Security Appliances), data now shows on the CPU Util area of the Line Health chart.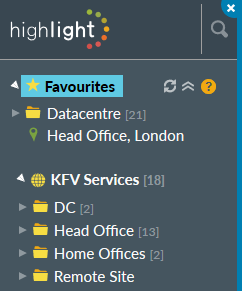 2. Tree changes
In preparation for upcoming changes, we've made some small enhancements to the Highlight tree. Search is now more prominent. Reload and collapse appear only on hover.
Favourites & root icons are yellow
Search has moved to top and is larger
Reload tree - only appears on hover
Collapse tree - only appears on hover and closes all open folders
3. Draytek ADSL bandwidth discovery
Some versions of Draytek devices only record the upstream speed, and Highlight previously estimated the downstream by reading the actual interface speed from the monitored interface then used that as the downstream speed.
Highlight has removed this estimation and will now only discover bandwidths if the device records both upstream and downstream speeds.
The device fix for this is to update the firmware to a post-2015 version.
Details page: A long watch name no longer covers the Edit button for Admin users
Editing: Improved keyboard navigation when editing watches, folders etc
Zyxel Devices: Highlight now supports Zyxel CPU reporting
Login page caching: Updates to the login page now display on first access, without needing to refresh
Issues score in Reports: The issues score for availability now correctly reports if there has been an outage in the period
Highlight 8.8 has been tested on the following browsers:
Internet Explorer

Version 11

Firefox

Version 64.0.2 & ESR (60.4.0)

Chrome

Version 71.0.3578
Find out more about Highlight supported web browsers.
More details on all of Highlight's features are available on the Help & Support Centre or contact us for assistance.